Registration for the 7th international Anarchist Studies Network conference is now OPEN! Full programme and abstracts available at the ASN webpage.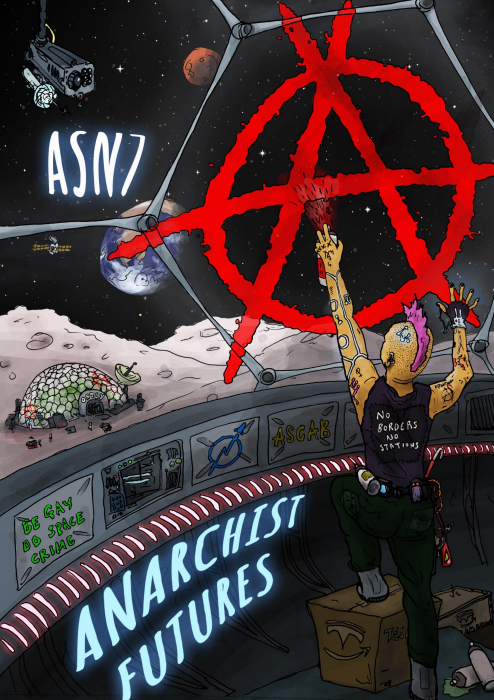 Like last time, the conference costs a minimum amount for security reasons. If you would rather not pay, please let us know and we can send you a free ticket code. This time we have also introduced a supporter ticket. Please feel free to choose this option if you can afford it and wish to do so. The funds we gather will be used to fund low-waged participants during the conference or during other ASN projects.
Please send any questions, funding requests, accessibility needs and feedback to asn.conference@protonmail.com
In the meantime, check out the Anarchist Studies blog, the Anarchist Studies journal and the Anarchist Research Group (ARG) on Twitter and YouTube. Please also read our Code of Conduct.
Look forward to seeing you there!